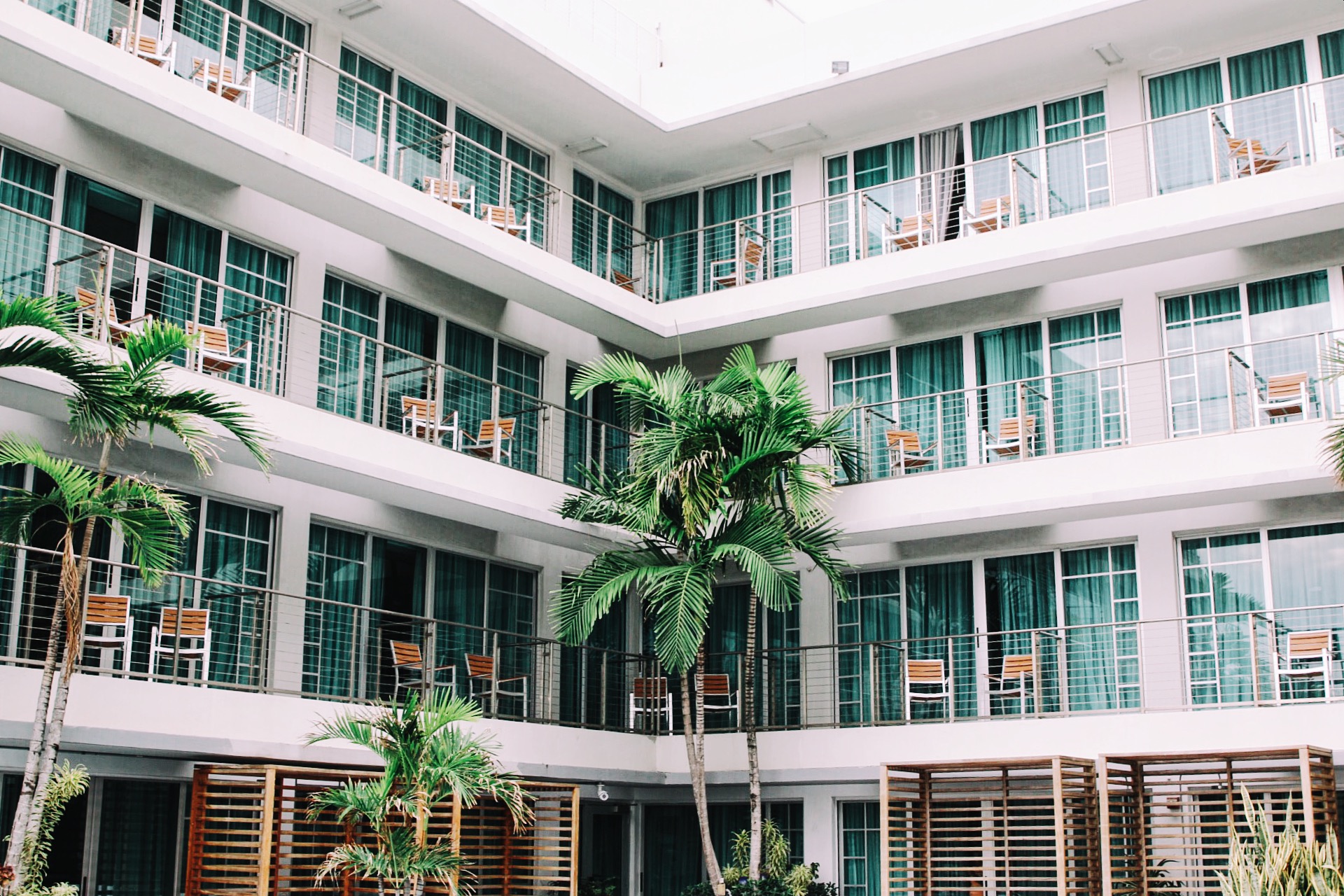 Talos Holdings relies on relationships developed over decades to source and acquire opportunistic properties that fit the firm's investment strategy.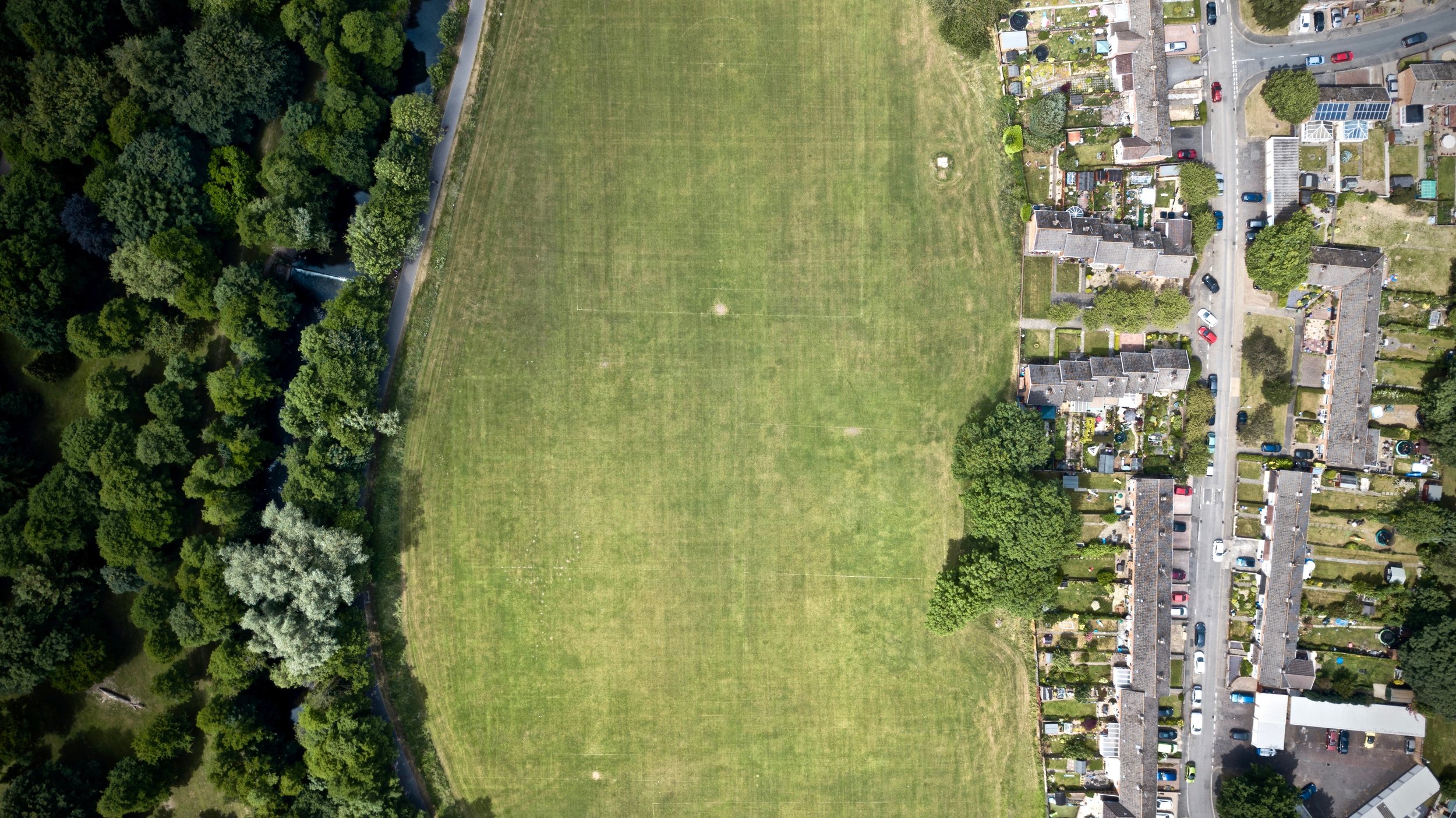 Adding value to properties via entitlements is key to Talos Holdings' continued success and requires extensive knowledge to navigate a multitude of complexities.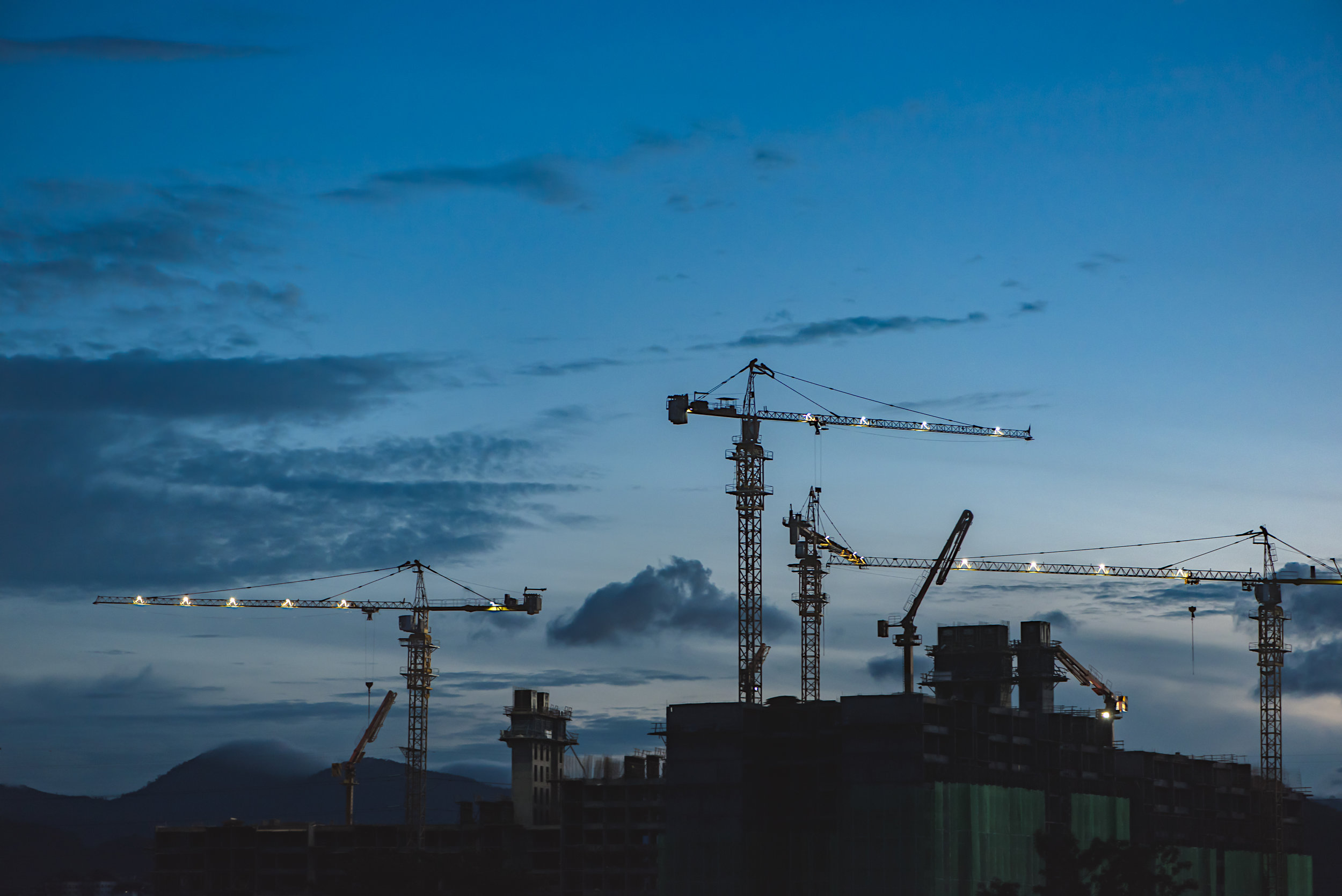 With a tenured track record of real estate success, Talos Holdings partners with the best general contracting service providers in the business and manages them diligently through project completion.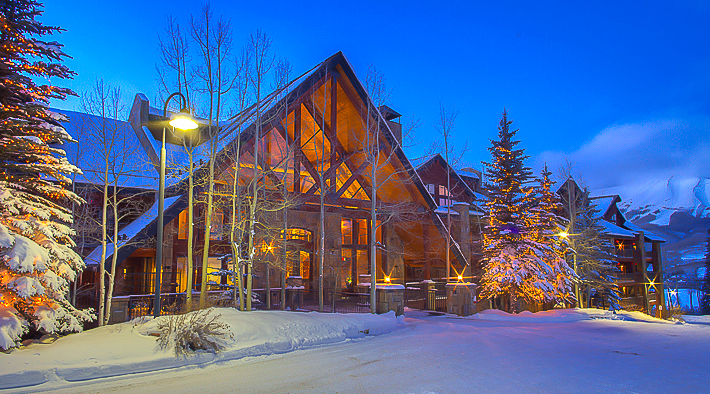 Talos Holdings partners with best in class property managers to find and attract quality residents.
Want to learn more about the our services?